The U.S. may end up with the worst COVID-19 outbreak in the industrialized world. This is how it's going to play out.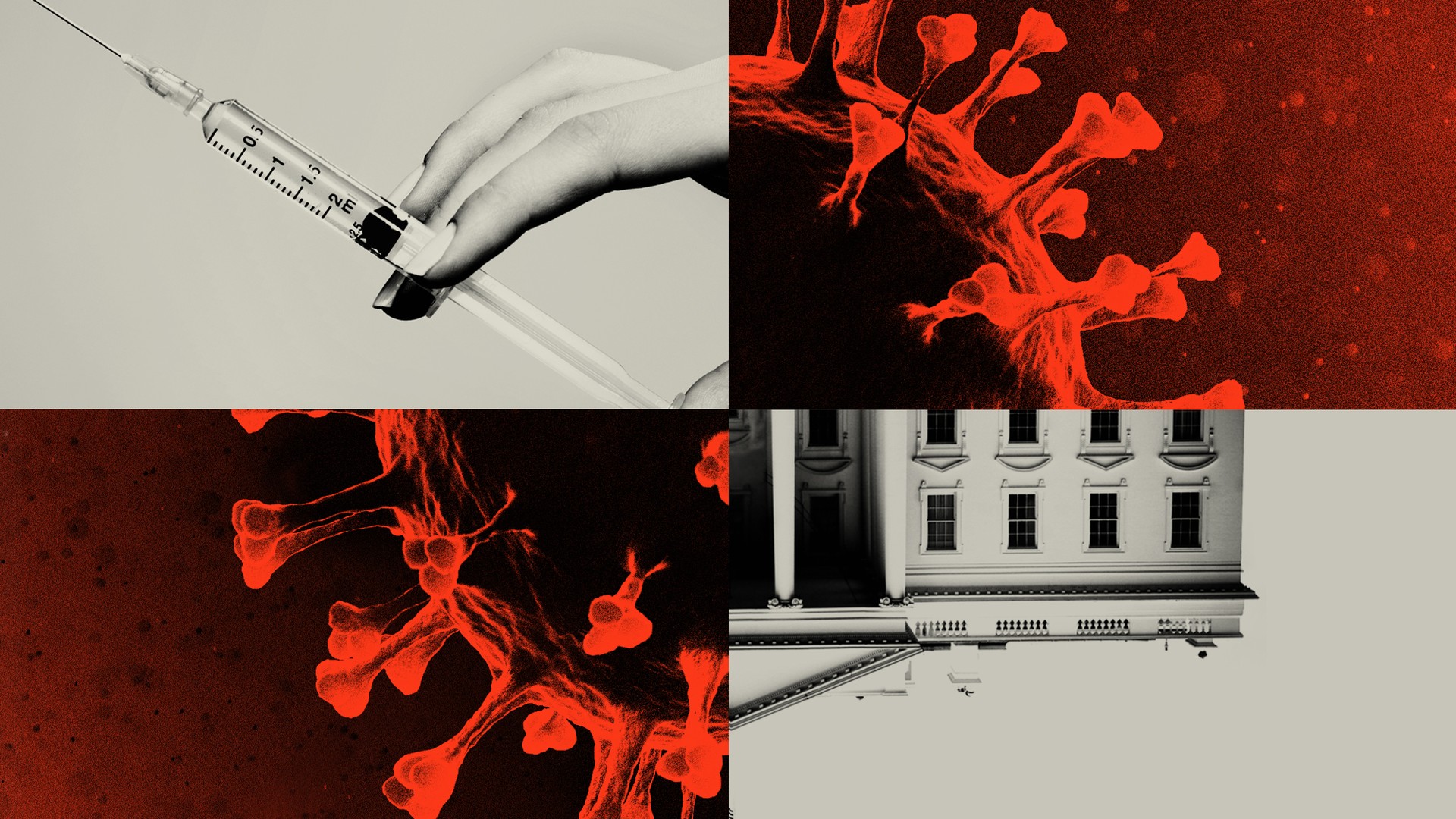 So, now what? In the late hours of last Wednesday, which now feels like the distant past, I was talking about the pandemic with a pregnant friend who was days away from her due date. We realized that her child might be one of the first of a new cohort who are born into a society profoundly altered by COVID-19. We decided to call them Generation C.
As my colleagues Alexis Madrigal and Robinson Meyer have reported
, the Centers for Disease Control and Prevention developed and distributed a faulty test in February. Independent labs created alternatives, but were mired in bureaucracy from the FDA. In a crucial month when the American caseload shot into the tens of thousands, only hundreds of people were tested. That a biomedical powerhouse like the U.S. should so thoroughly fail to create a very simple diagnostic test was, quite literally, unimaginable. "I'm not aware of any simulations that I or others have run where we [considered] a failure of testing," says Alexandra Phelan of Georgetown University, who works on legal and policy issues related to infectious diseases.
With little room to surge during a crisis, America's health-care system operates on the assumption that
unaffected states can help beleaguered ones
 in an emergency. That ethic works for localized disasters such as hurricanes or wildfires, but not for a pandemic that is now in all 50 states. Cooperation has given way to competition; some worried hospitals have bought out large quantities of supplies, in the way that panicked consumers have bought out toilet paper.